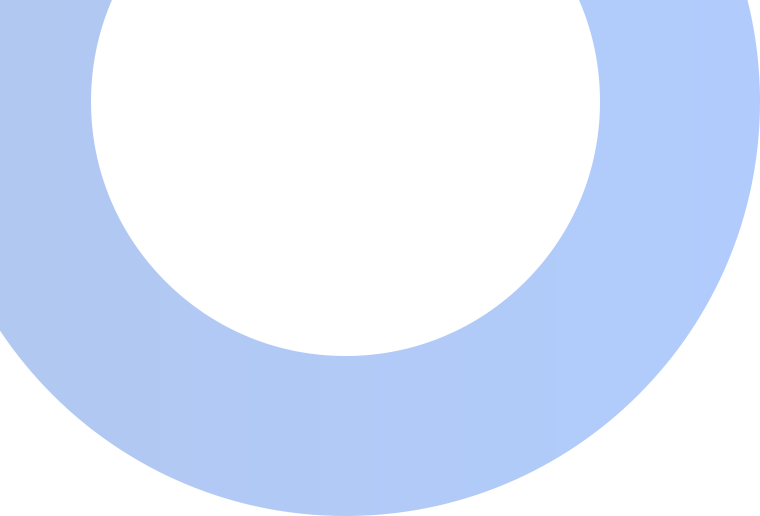 Scraping Made Darn Easy
Explore from our millions of available data-sets or make a custom request for something that's a little more complex
Trusted by data teams at the world's most innovative companies
Explore from our millions of available data-sets or make a custom request for something that's a little more complex
Your partner for all web scraping needs
Avoid the hassle of having to pay a freelancer or a development company unreasonable prices
Phone, Email & Chat Support
Have a question? Our support team will not treat you as a ticket and we offer phone & instant chat support
Web scraping is the only thing we do! Unlike other companies that do a little bit of everything
Whether the data you need to scrape is hidden behind an IFrame or in the source code, we'll find a way to get it done!
We've scraped billions of pages and continue to add to our database daily!
All of our data-sets are updated frequently and we can continue to update custom data sets on request
No project is too complex for us. If you're looking for something customized, we can get it done!
Even if your data is hidden behind captcha systems or other scraping detection software, we have the experience to retrieve it
From it's there on that website to it's here in my spreadsheet
Web Scraping Done For You!
Datasets
Discover options from one of our millions of pre-scraped data collections or make a custom request and we'll be happy to help!
Datasets
GET STARTED TODAY ?
How can we help?
If you can't find what you're looking for, or have questions, let us know. Your success is the best part of our day.